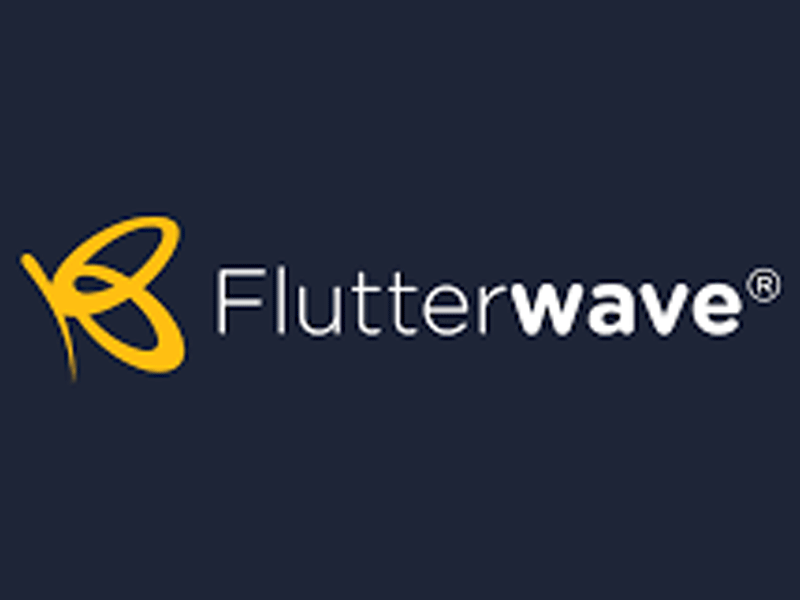 Flutterwave announces the second edition of the show after a successful first release
Flutterwave, Africa's leading payment technology company, has announced the second edition of its show, after registering a successful first edition in October 2021. The show aims to support small businesses and help them increase sales by offering a free e-commerce store, point of sale (POS) capabilities and access to willing buyers.
The companies of Flutterwave Store, a simple e-commerce platform that allows small businesses to sell online seamlessly without having to create or design a website, will physically display their products on booths provided by Flutterwave at the show.
The first edition of the show in October saw more than 400 buyers buy from 40 Flutterwave Store companies. The companies sold products in the categories of fashion, skin care, accessories and more.
Flutterwave's efforts to support small businesses led to the launch of Flutterwave Market, an extension of the Flutterwave Store that brings more visibility and sales to business owners.
Founder of Audraf, Chidera Ihuoma,
a small company specializing in crafts – beads, hats, fascinators – said: "Thank you Flutterwave and Pages by Dammy for giving Audraft the opportunity to showcase our products. The fair is a great opportunity for Audraft and young entrepreneurs to meet other business people and learn, while also giving our companies the opportunity to listen to the needs of our customers, to improve our offers. of services and extend our reach. Audraft had good sales and obtained pre-orders.
Speaking on the event, Oyindamola Adedipe, a participant and a buyer, said: "The Flutterwave show was particularly interesting and fun for me. My shopping experience was very smooth and intriguing as there was so much to choose from and the checkout process was great with Flutterwave. You would see things that you didn't even know you needed. It all looked like entertainment, but entertainment where you buy different products. It was a lovely experience. "
Flutterwave CEO and Founder Olugbenga GB Agboola, reacting to the upcoming event, said: "Small businesses are essential for economic development as they contribute 48% of the national GDP in Nigeria. We focus on supporting their growth with technological and material resources. We provided the Flutterwave Store which currently helps over 30,000 businesses across Africa sell seamlessly online. With the show, we provide a physical platform for businesses to meet and sell to their customers. I especially invite everyone to the Flutterwave show on December 19th. Let's introduce ourselves and support small businesses in Nigeria.
The second edition of the fair named #FlutterwaveXPagesbyDammyTradeFair will be held on December 19 at the Landmark Event Center (Hall 1), Lagos.