IMM cologne furniture fair officially canceled and postponed to 2023
IMM COLOGNE 2022 officially CANCELED
in a recent press release, the organizers of IMM cologne announced that the furniture fair will not take place on the dates scheduled for january 2022 in cologne. the show will be postponed to January 2023, due to the rise in COVID-19[female[feminine cases across Europe. this is the second year in a row that the show has been canceled due to the coronavirus pandemic.
all images courtesy of IMM Cologne
IMM Cologne's successful restart under threat
The trade fair organizer koelnmesse made this decision in close consultation with the German Furniture Industry Association (VDM) and in agreement with other well-known representatives of the industry. Specifically, the VDM, as an industrial sponsor of the event, and in the context of the current pandemic situation, considers the economic success and successful restart of IMM Cologne in January to be extremely threatened. "After consultation with numerous exhibitors, industry representatives and business partners, there is no question of participation by German exhibitors or exhibitors from the German-speaking region, or this is very doubtful" mentions jan kurth, CEO of VDM.
"The current special basic conditions in the interior design industry make the practicability of IMM cologne almost impossible", shares Oliver Frese, COO of koelnmesse. "We did not make this very bitter decision for ourselves, but consider it our duty to take this step now in close consultation with the industry. in this way, we ensure planning clarity and security for the benefit of our exhibitors. from our common perspective, an IMM cologne with its claim as a leading trade fair for the interior design industry is not feasible in the current situation. '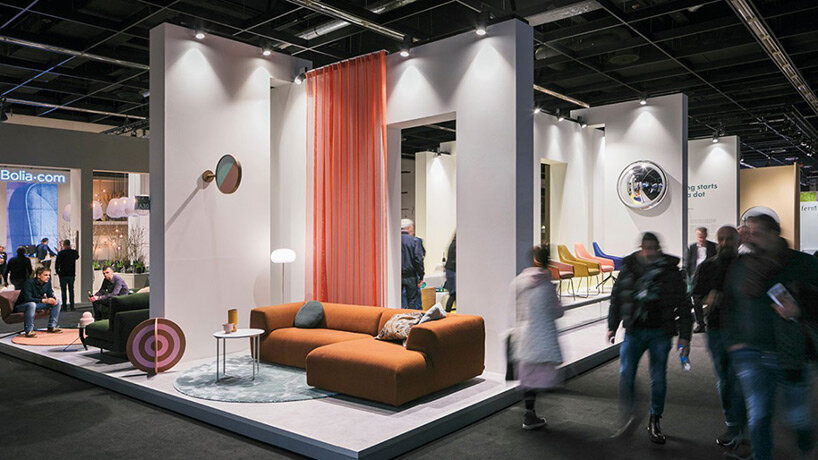 an industry-specific decision
IMM Cologne is the first event in 2022 to be affected by the coronavirus pandemic. however, the cancellation is limited to IMM cologne and does not include other B2B events scheduled for spring 2022 in cologne. as stated in IMM Cologne's official press release, "In the autumn, the Cologne art fairs and the anuga nutrition fair, among others, demonstrated that trade fairs are also possible again internationally and can be organized safely for everyone. it is currently fairly clear how different individual industries are reacting to the current situation. '
"We determined a heterogeneous estimate among the exhibiting companies faced with the persistent pandemic situation in germany", says Oliver Frese. assessments vary in degree specific to different industries, "Sometimes with a greater impact on the trade fair concerned and sometimes barely palpable", the chief operating officer continues. "In the interest of cooperation in a spirit of trust, of course we communicate closely with our industries and customers, so that we can make precisely these kinds of industry-specific decisions.
koelnmesse is still planning to host the ORGATEC tokyo showcase in April, while the spoof + gaga garden fair is scheduled to take place in Cologne in June 2022.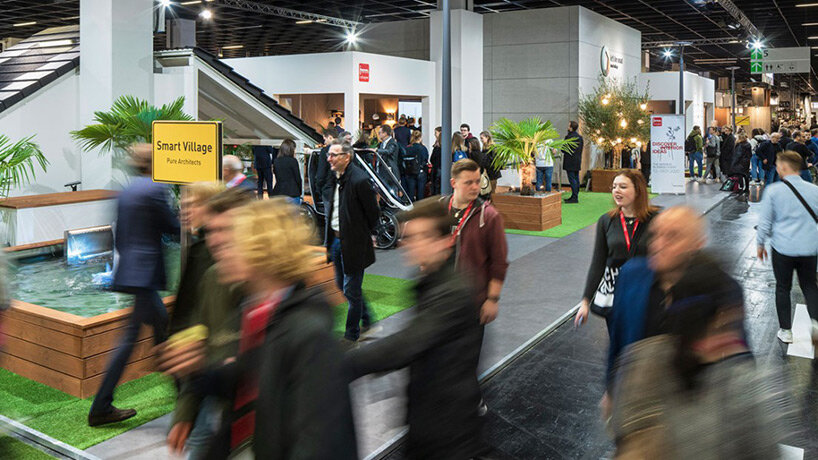 myrto katsikopoulou I design boom
12 December 2021