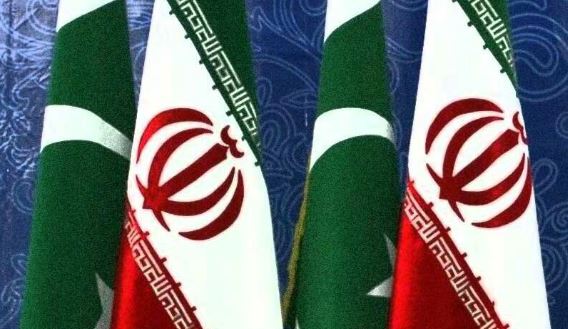 Pak-Iran Trade Expo will be held on August 24 at the Pak-China Friendship Center
DNA
ISLAMABAD, AUG 22: The Islamic Republic of Iran and the Islamic Republic of Pakistan, as two friendly and neighboring countries, have been promoting economic relations by facilitating market access for businessmen and economic activists the other ; as one of their main priorities and, to achieve the above-mentioned objective, to take step-by-step measures.
As the world faces economic issues such as rising global energy prices and interference in the commodity supply and transit system. Such a situation further underlines the need for solidarity between countries, especially neighboring countries, due to easy and economical access to each other's markets for goods and services.
Therefore, with the aim of interacting and getting acquainted with the economic activists, companies and businessmen of the two countries with each other's abilities and capacities, the first specialized exhibition of Iranian products will be held in Islamabad from August 24-26 at Pak-China Friendship Centre, Islamabad. This exhibition will be held with emphasis on the needs of the markets of both countries and with the presence of major Iranian companies and with emphasis on the introduction of high quality products in the following areas:
1- LPG, petrochemical industries and engine oil
2- Polymers and plastic products industries
3- New technologies in the field of telecommunications and intelligent technologies and simulation systems and nanotechnologies.
4- Pharmaceutical industries and medical and hospital instruments, agricultural chemicals and fertilizers
5- Dairy industries
6- Agri-food industries and dried fruits
7- Electric cars, electronic tools and car batteries, micro capacitors and filters
8- Mining and construction machinery and industrial furnaces
9- Rugs and carpets and floor coverings
The exhibition provides a great opportunity for traders and people active in the economic field and all interested people from knowledge-based, IT and food industries are welcome to participate in the exhibition so that an efficient step can be crossed into a profitable and reliable business. Company.