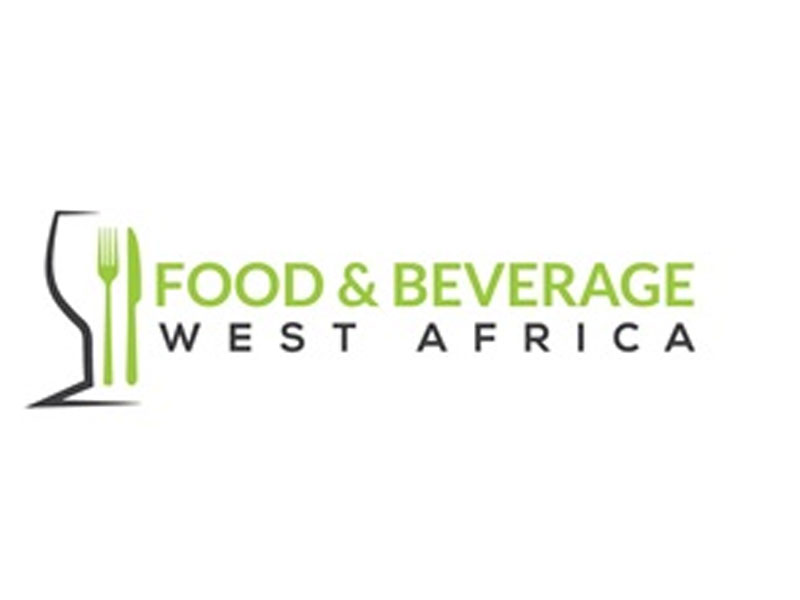 The Region's Largest Food and Beverage Show Returns to Lagos in June
Food and Beverage (FAB) West Africa, the largest F&B show in sub-Saharan Africa, is set to return to Lagos from Tuesday June 14th to Thursday June 16th at the Landmark Center on Victoria Island, Lagos.
FAB West Africa has more than 220 exhibitors from five continents participating. According to the organizers of the show, they have expanded the floor space which means that FAB West Africa will be the largest food and beverage show ever held on Nigerian soil.
While having an international flavor, the event will have a real focus on promoting Nigerian food and drink products. Gold sponsors are Just Food West Africa, Daffy and Nasco.
But with over 40 countries represented, visitors will have the opportunity to learn about the latest local and international food and beverage developments and sample products launched in Nigeria and the region. The fair is organized by BtoB Events.
Managing Director, Jamie Hill, said, "After the huge success of FAB West Africa 2021, I look forward to bringing the biggest edition of the Food and Beverage West Africa show back to Nigeria.
"This exhibition will be the first exhibition to use the Landmark Centre's new third hall, making it possibly the largest food and drink exhibition on the African continent."
"This year's expo has seen an incredible increase in demand for exhibit space and will welcome exhibitors from 40 countries and 5 continents. The previous September 2021 edition was a huge success, despite some covid and travel restrictions.
Hill added that for this year and the first edition since the relaxation of international travel, they have seen an increase in demand for exhibition space. "This exhibition will be sold out, so if you are interested in exhibiting, contact us today."
Companies wishing to book an exhibition stand or inquire about sponsorship opportunities should contact [email protected] or 0818 381 8456.
Free admission is available to visitors who pre-register for the event on the website.