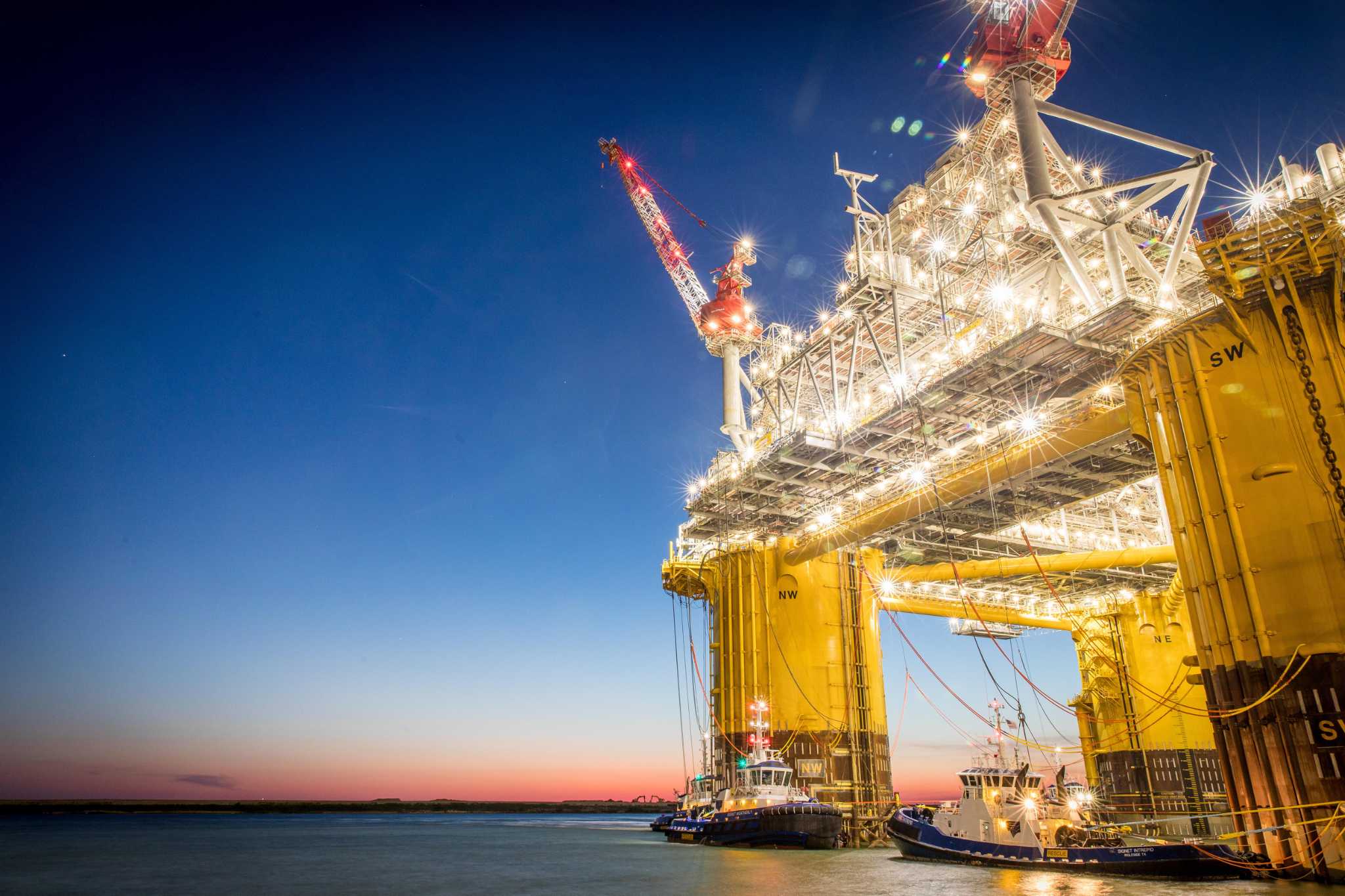 With the offshore show coming to town, the Gulf industry at a crossroads
WASHINGTON – For most After 80 years of drilling in the Gulf of Mexico, oil companies could rest assured that demand for their product, although subject to short-term fluctuations, was assured for decades to come.
But certainty that the world will always need more oil has faded, as governments around the world work to reduce reliance on fossil fuels in a bid to tackle climate change. Even though oil prices have rebounded in recent months, exploration in the Gulf of Mexico remains on the decline and offshore drilling rigs are being scrapped.